We offer two different types of courses; onsite and open enrollment. Please read the descriptions below to find out which option is best for your company.
Onsite
These courses are held at your facility or a location of your choosing and are exclusive to your employees only (or your invited guest students). Our instructor travels to you. Practical evaluations (if applicable) will be conducted on your specific equipment. We can perform any of our programs as an onsite course. Pricing varies by program, location, and student count.
Open Enrollment
These courses are scheduled by us and our training partners. They are held at our location or our training partner locations and are open for public registration. We offer over 400 open enrollment courses on the West Coast each year. We also offer select programs as Open Enrollment Webinars.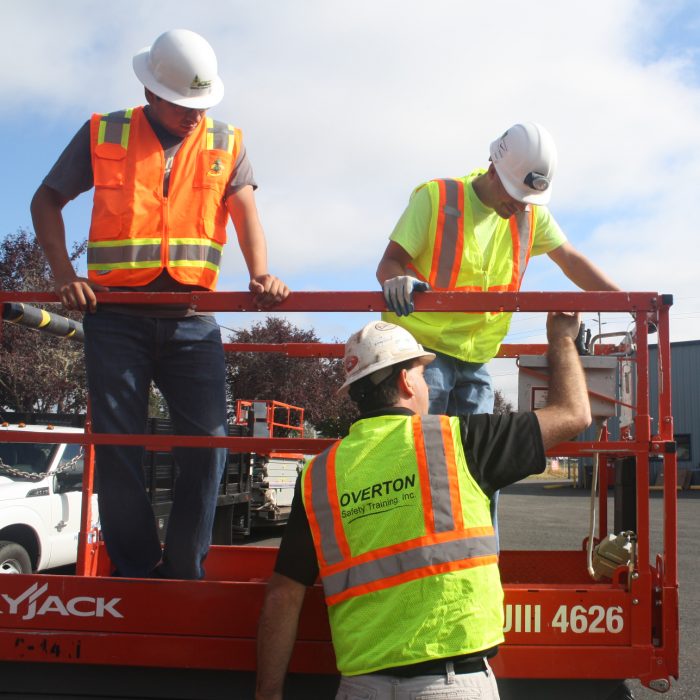 We offer open enrollment courses for the following programs:
Forklift
Mobile Elevated Work Platform
Rigging & Signaling for Cranes
Fall Protection
Crane Operator Evaluator
Crane Lift Director
Mobile Crane (General Industry Qualification and National Certification)
Articulating Crane (General Industry Qualification and National Certification)